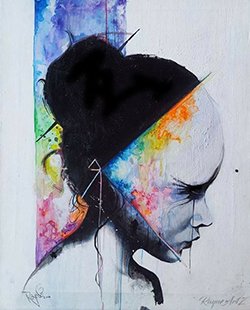 Artist: Rayne – Huntsville, Texas
Exclusive Selection
At Discover Emerging Artists Showcase, we offer a highly exclusive selection of only the most outstanding, original, one-of-a-kind, high-quality art pieces that have been hand-selected by our staff.
Immediate Gratification
At Discover Emerging Artists Showcase we feature artworks from artists from around the world- however, we maintain all the art at our U.S.-based gallery. So when you order a piece of original art from an international artist you will not have to wait for weeks or months for the art to be packed, shipped and cleared through customs.